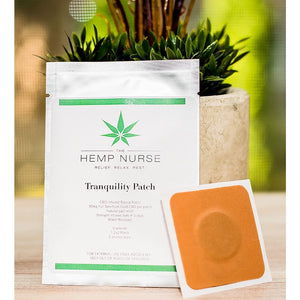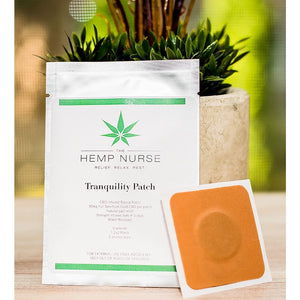 On Sale
CBD Oil Bundle-3 Topical Patches
Tranquility Topical Patch Bundle
Topical Patch Infused with 50mg of Full Spectrum CBD per patch

Strength lasts 4-5 days

Designed for Topical Application only

Water resistant

In addition to our Award-Winning High Quality CBD Oils, we offer the highest level of customer support to assist you in your product selection. 



These powerful CBD-Based Topical Patches offer rapid relief directly to areas of that are in need of relief and may help with overall general muscle discomfort.  These organic patches are all-natural and each contain 50mg of our Award-Winning high concentrate Gold Full-Spectrum CBD Oil.  These Topical Pain Relief Patches offer immediate relief and can be worn for 4-5 days of consistent relief while water-resistant for an extended duration of use.
#CBDgummies 

#CBDcapsules #CBDtinctures #CBDtopicals #CBEdibles #CBDvapes #CBDflower #CBDprerolls #CBDoilforpets #CBDoilforskincare #hempproduct