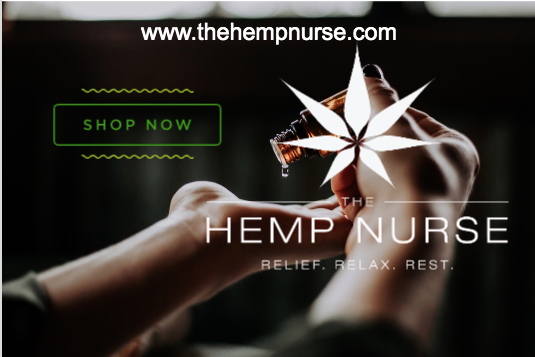 Top 3 CBD Oil Products
CBD Oil has become a popular product among people in recent years. For those who are aware of the many benefits of CBD oil for health and wellbeing, this should come as no surprise. Unlike their psychoactive counterpart, THC, CBD oil products have no psychoactive properties as CBD is a completely organic compound.
This article will enlighten you on 3 CBD oil products that you ought to know about. Each of these can be used to promote health and wellness, and this article will outline how each product does so.
1.   CBD Body Cream
CBD oil, or hemp oil, can be added to other kinds of natural oils to be used in skin creams and body lotions. There is already enough research that shows the amazing anti-inflammatory properties of CBD oil, meaning that CBD body cream can be used to alleviate various skin and joint conditions such as acne, eczema, arthritis, and those suffering from jaw pain.
2.   CBD Topical Relief Patches
This is one of those CBD oil products that has a myriad of health benefits for those who use them. A CBD topical relief patch is a transdermal patch that is worn on the skin and slowly releases CBD into the bloodstream throughout the day.
Although this is not the only way to ingest CBD, it is certainly suitable for people who suffer from chronic pain issues. The patches deliver CBD to the bloodstream much more effectively than oral means and can provide a lot of relief to those suffering from chronic, persistent, and inflammatory-related physical pain.
3.   CBD Oil Tincture
Possibly the most well-known CBD oil product, a CBD oil tincture is a small bottle containing CBD oil with a tincture or dropper that one can use to place a few drops of the oil in their mouth. This allows the user to take CBD oil whenever they want. Hence, this CBD oil product is best for those who looking for some relief from anxiety, insomnia, and headaches.
Conclusion
Hemp oil has been proven to hold many benefits for our physical and mental wellbeing. Therefore it is not surprising that so many amazing products are being created for different kinds of people.
If you want to take a look at some of the best CBD oil products, visit The Hemp Nurse and browse through their large collection of CBD products today!