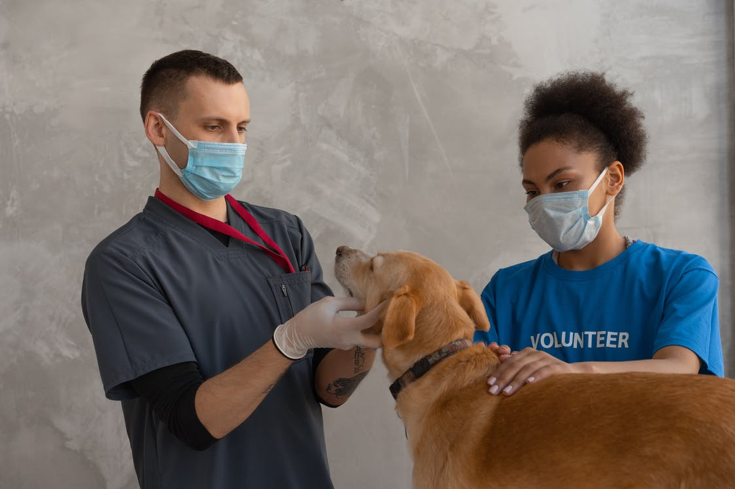 CBD oil is not only beneficial for humans but it also carries healing properties for your dog. It is free from side effects and CBD for pets can treat several physical and mental health conditions.
Why Choose CBD Oil for Your Dog's Health and Wellbeing?
CBD, short for cannabidiol, is a kind of chemical extracted from the cannabis plant. It is nonpsychoactive, implying that it does not cause a "high". Hemp oil is found to be effective in treating various health conditions.
Research shows that CBD oil is not only beneficial for humans but it is also good for your dog's health and wellbeing. Here is how CBD oil for dogs can provide relief to your furry friends:
Arthritis & Pets
CBD shares similar metabolic properties as anti-inflammatory drugs. This means that it can help relieve inflammatory conditions in dogs.
Osteoarthritis is one of the most common inflammatory conditions experienced by dogs. Around 1 out of 4 dogs tend to develop arthritis, while 60% demonstrate some aspects of the disease. According to studies, CBD oil for dogs can cure arthritis when given the right dosage.
Pet Seizures
Nearly 5% of dogs experience seizures in their lifetime. This can be frightening and result in anxiety.
Vets usually prescribe antiepileptic drugs like potassium bromide and phenobarbital to cure seizures and epilepsy. However, they can be rather harmful to your pet's organs.
On the other hand, CBD oil has proven to be quite beneficial in this regard. According to research, as much as 89% of dogs experienced a reduction in seizures when given CBD oil.
Pets and Anxiety
Your dog can suffer from anxiety in different forms, such as aggression, separation anxiety, fear, and noise phobia. You may give CBD oil to your dog to manage stress as there are no side effects involved.
To treat anxiety, you can give CBD oil to dogs orally. It typically takes around 5-20 minutes to work. However, remember that it is best to give CBD doses over a period of time. The oil is believed to regulate serotonin, which controls mood, digestion, appetite, behavior, and sleep.
Every dog responds to CBD oil in a different manner, which is why it is vital to begin with a small dose. It can effectively treat arthritis, pain, seizures, and anxiety for your pet.
At The Hemp Nurse, we offer superior quality CBD oils to help you and your dog get well organically. Explore our CBD products for pets today.