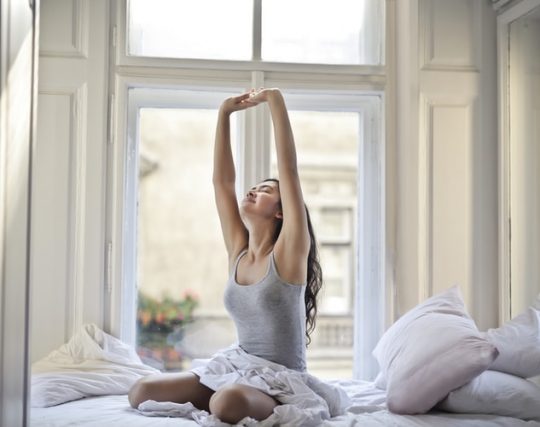 Why Choose CBD Oil and CBD Body Cream for Your Organic Wellness?
Chances are, you've probably heard of or come across CBD oil recently. Cannabidiol, commercially known as CBD oil, is a non-psychoactive component found in cannabis. Unlike its chemical counterpart, Tetrahydrocannabinol (THC), CBD oil does not cause euphoria or the feeling of being 'high.' Instead, this organic product is associated with a whole host of health benefits including cbd body cream for fast pain relief.
This article will enlighten you with 3 of the primary CBD oil benefits, each based on scientific research. If you are wondering whether or not to choose CBD oil to improve your wellbeing organically, this article will help you make an educated decision.
When CBD oil, also known as hemp oil, is ingested, the body's endocannabinoid system transforms it into an endocannabinoid. This chemical reacts with receptors in the brain that regulate pain, mood, immune responses, and sleepiness.
Alongside improving your immune system, endocannabinoids have natural anti-inflammatory properties, meaning one can use them as a completely organic and highly effective chronic pain reliever and muscle relaxant. Today, many people with arthritis have put aside their synthetic drugs in favor of hemp oil.
2.   Alleviates
 

Anxiety, Stress

 

and Depression

CBD oil indeed benefits many different types of people, but most commonly, it is used to alleviate symptoms of psychological or psychiatric issues like anxiety and depression. By ingesting CBD oil under the tongue or using a CBD vape, the endocannabinoids react with the brain's receptors and calm the nervous system down.
3.   Anti-Seizure Properties
CBD oil has been proven to be highly effective in treating those who suffer from epilepsy and seizures. When hemp oil is synthesized into endocannabinoids by the body, these chemicals regulate and normalize the brain's natural rhythm.
Patients of epilepsy can benefit tremendously from taking CBD oil, as it has no side effects, does not negatively react with any other drugs in the system, and is 100% organic.
Conclusion
CBD oil has recently been proven to hold many benefits for our physical and mental wellbeing. Although it may come from the same plant as THC, there is no reason for skepticism about hemp oil as it contains no psychoactive components and is entirely organic and often used as cbd body cream.
If you want to live your life beyond a prescription and reap some of the many benefits of CBD oil for yourself or your loved one, visit The Hemp Nurse and browse through their large collection of CBD oil products.
#CBD #CBDOIL #HEMP #DELTA8 #DELTA10 #CBDGummy #cbdcures #cbdlife #thehempnurse
Shop CBD Today with www.thehempnurse.com