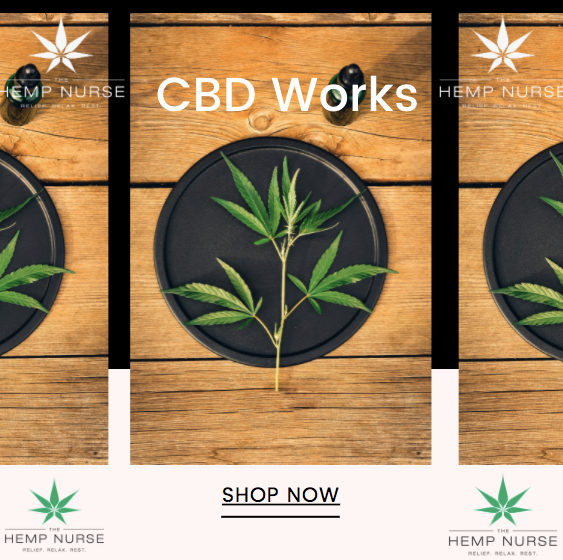 Find out the difference in CBD and THC?
It is commonly know that CBD is a non-psychoactive cannabinoid, meaning it won't get you high
In order for Legal Hemp products to remain legal they must contain no more than 0.3% Delta 9 THC
Hemp in general has always contained over 100 different cannabinoids as well as phytonutrients, terpenes, flavonoids, and more
CBD stands for Cannabidiol which is typically the most concentrated cannabinoid in legal hemp in the USA
CBD is often consumed because of its significant health benefits like relieving pain and stress, aiding sleep, regulating mood, and a lot more.
These organic health components directly interact with your body's endocannabinoid system which responsible for the regulation normal cell functions
Click to learn more about The Endocannabinoid System and see Other Resources

THC Education
Tetrahydrocannabinol or THC is the organic compound in the marijuana plant that makes you high.
The Delta-9 THC is the primary psychoactive cannabinoid in cannabis.
THC has become very popular and there are many forms of THC including THCa, THCv, Delta-8 THC, Delta-10 THC, and of course Delta-9 THC.
Thanks to the 2018 Farm Bill – all forms of THC are now federally legal. This would mean that as long as there is not more than 0.3% Delta 9 THC by weight these products would be considered federally legal. There are some states regulation that further govern THC in terms of Total THC being less than 0.3%.
The chemistry of THCa breaks down into delta9 THC when heated, so THCa is used in the legal calculations of Total THC
All other THC forms like Delta-8 THC, Delta-10 THC, THCv, and others are federally legal, even though some of them are psychoactive and can make you high.
CBD and THC have many of the same medical benefits. They can provide relief from several of the same conditions. However, CBD doesn't cause the euphoric effects that occur with THC. Some people may prefer to use CBD because of the lack of this side effect.
In June 2018, the FDA approvedTrusted Source Epidiolex, the first prescription medication to contain CBD. It's used to treat rare, difficult-to-control forms of epilepsy. (Epidiolex is not currently approved for any of the other conditions listed below.)
CBD is used to help with other various conditions, such as:
inflammation
pain
psychosis or mental disorders
inflammatory bowel disease
nausea
migraine
depression
anxiety
THC is used to help with the following:
pain
muscle spasticity
glaucoma
insomnia
low appetite
nausea
anxiety
#cbd #cbdoil #hemp #hempoil #health#healthcare #cbdgummy